Are you looking for a painter in Barcelona? Painters Barcelona paints your space as if it was their house.
Painters Barcelona
If you want to paint your house, business or any other space, Painters Barcelona is your best choice.
Contact us and we will offer you the best assessment for your work, we`ll give you a no obligation estimate costs, and then if you like it, we`ll work to maintain our high quality standards and delivery time.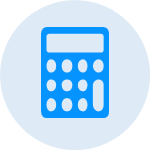 Competitive quotes
We`ll discuss with you about your needs and offer you our high quality services at competitive prices. Get a quote here.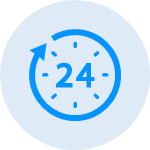 Available anytime
We`ll adapt to your schedule, offering you the posibility to work weekends or night hours. All for your comfort. Contact Us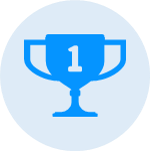 Maximum quality
We guarantee the best quality on the market and competitive prices. Check out our previous work gallery here.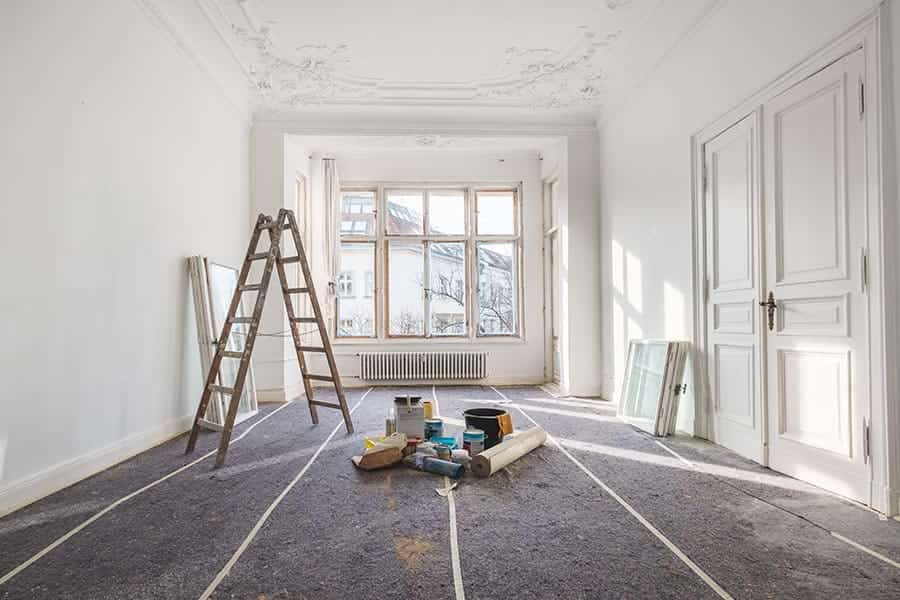 Here at Painters Barcelona we`ll paint your home, facade, office, premises, sheds, parking, with maximum quality. Guaranteed! Tell us what your needs are and we`ll make them true!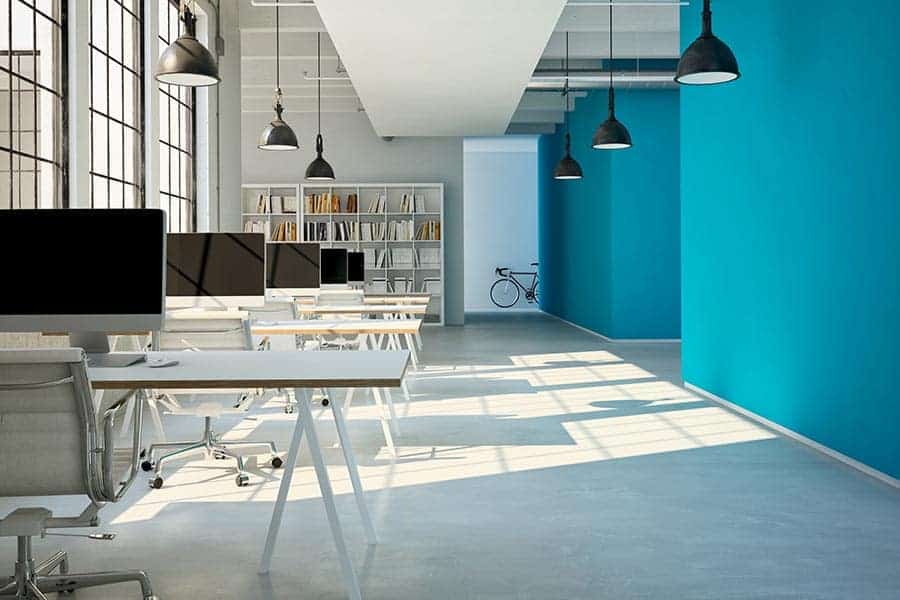 Here at Painters Barcelona we respond to our customers on time, offering them the best estimate costs, without giving up on quality. We guarantee timely work delivery so that you know when you can enjoy your new painted space.
PAINTERS BARCELONA
Know us and our services:
We run a family business, located in Barcelona city center and we have over 25 years experience delivering great priced work in all of Catalunia.
Our objective is to cover all your painting needs; we will go the extra mile to make your painting dreams true. All at high quality! Both products used for your work, as well as our painting service. The work will be done within the agreed timescale, without any delays.
Painters Barcelona is the best professional solution and will always be all that you need. We aim and work hard to be the company that offers confidence for whatever consultation, information and advice, going the extra mile to comply with all quality standards. Contact us here
We know that finding the perfect time to pain your home, office, facade, etc. is hard. We`ll adapt to your schedule and work at the times that suit you best, be it weekends, holidays or even night time.
We realised all type of work at different magnitudes. Check out our portfolio work here and get inspired:
Premises, hairdressers, restaurants, pharmacies, professional offices
Private houses, warehouses, parkings
Landings and stairs of homeowners' communities
Schools
Our maximum satisfaction is too see our customers happy and excited with our work results.
Tell us what you need us to paint, and we`ll prepare a budget estimate, detailed, easy to understand and without any obligation. We guarantee the best prices within the required quality. Just ask for a free no obligation quote here.
Why choose Painters Barcelona?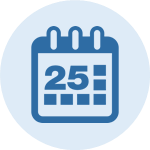 Experience
Family run business with over 25 years experience in the sector. Meet our team here.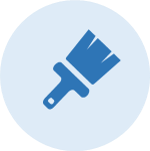 Variety
We have a wide range of services available for our clients. Check out some of the work we did here.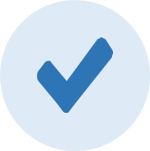 Professionalism
We fulfill our promises, our clients always provide positive feedback. Contact us here.