Services Painters Barcelona: We understand the importance for our customers in receiving the work delivered on time, in the fastest time possible, at the best price and with maximum quality.
Services Painters Barcelona
Work portfolio
We use these types of painting for our work:
| | | |
| --- | --- | --- |
| Plastic paint | Painted paper | Gotelé paint |
| Stucco paint | Epoxi paint | Tempera |
| Satin paint | Lacquered paint | Synthetic enamels |
What we offer: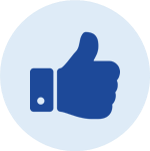 Easiness
Your work is our priority, get in touch and we will reply in less than 60 minutes. We will visit the venue you want to paint, we`ll give you feedback with options for you to chose from. Once you chose the one that suits the best your needs and budget, we`ll start. Get started here.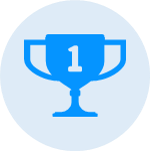 Guaranteed maximum quality
We deploy the best professionals and work with maximum quality materials for each and every one of our customers. Over 1000 happy clients can`t be wrong, we will personally make sure you will join the list of customers that will recommend us further. Get started here.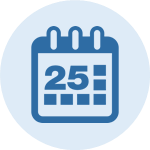 Experience
We are a family business with over 25 years of experience. We improve ourselves every day, being up to date with the latest decoration technologies and painting, to be able to always guarantee maximum quality in the shortest time possible. Ask for your estimate budget quote here.